The Migrant Integration Policy Index is an international migration policy index computed by the Migration Policy Group, Brussels and the Barcelona Centre for International Affairs. The project conducts a complete review of integration outcomes, policies, and beneficiaries for major destination countries around the world, including Europe, North America, and Australia. As a part of this, India Migration Now presents the first edition of MIPEX India in 2020
India is a unique country for migrants, worldwide. Not only is it the source of the highest number of international migrants (17 million as per the World Migration Report, 2020), it is also a prominent destination country for immigrants, particularly from Bangladesh, Nepal, Sri Lanka, Myanmar, and Pakistan. While mobility agreements with Nepal exist, a majority of immigrants are vulnerable and require equal access to social and economic infrastructure. Given the importance of India as a destination country, it is important to assess the nature of integration policy for immigrants in India.
MIPEX utilises aggregated scores across 163 vital policy indicators to assess a country's performance on a number of matters including Labour Market, Education, Access to Nationality, Family Reunion, Health, and Political Participation.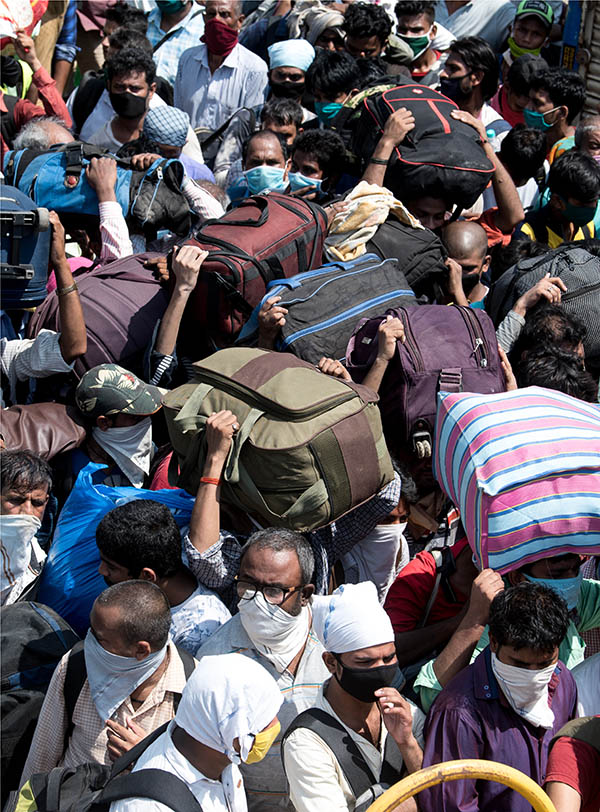 Join our 1000+ subscriber base to know more about migration data, research, and policy and stay updated about IMN's ongoing projects, publications, and activities.
Your monthly destination for the latest news, policy updates, developments, and stories related to migration in India and the world.