Research & Policy
There exist significant gaps in understanding migration to, from, and within India. IMN has initiated a number of projects in this area in order to successfully bridge this data and research gap.
Know More
A policy assessment of Indian states on the basis of their provisions for interstate migrants.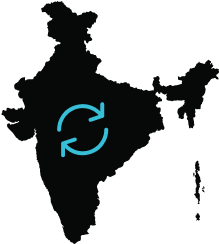 A policy assessment of India's migration framework for incoming immigrants.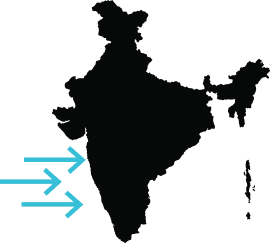 An assessment of Indian emigration and its associated policy paradigm.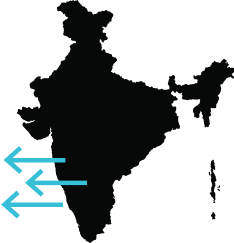 Join our 1000+ subscriber base to know more about migration data, research, and policy and stay updated about IMN's ongoing projects, publications, and activities.
Your monthly destination for the latest news, policy updates, developments, and stories related to migration in India and the world.