Migration is a part of India's social transformation.
At India Migration Now, we mainstream migration by centering multi-locational migrant households in all our work. We conduct primary and secondary research, develop solutions and interventions for migrant households, and advocate for better, safer migration opportunities and outcomes.
IMN's research and advocacy initiatives span all aspects of migration from, to, and within India.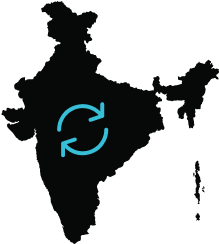 The implementation arm of IMN's research outcomes is aimed at providing last-mile financial services and entitlements to low-income migrant households in India.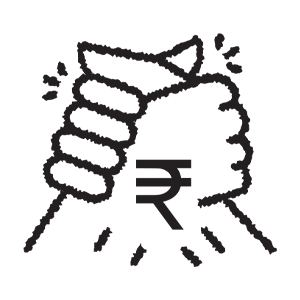 IMAKE is an initiative to engage with the government and the public in infirmed discussions, build networks and capacities, and produce credible research and knowledge systems. It is a collaboration between the Centre for Policy Research, India Migration Now, and LEAD at Krea University.

Write to us at [email protected] for project partnership, advocacy collaboration, on-ground interventions for migrant households, and for other exciting partnership ideas that you may have to mainstream migration.
Join our 1000+ subscriber base to know more about migration data, research, and policy and stay updated about IMN's ongoing projects, publications, and activities.
Your monthly destination for the latest news, policy updates, developments, and stories related to migration in India and the world.